On Memorial day Mikie was in a serious car accident. After an extended stay at the Albany Medical Center and Spa, Mikie is back home again and continues to recover.
Twin Tech is closed while Mikie recovers.
Truck for Sale (Needs Paint)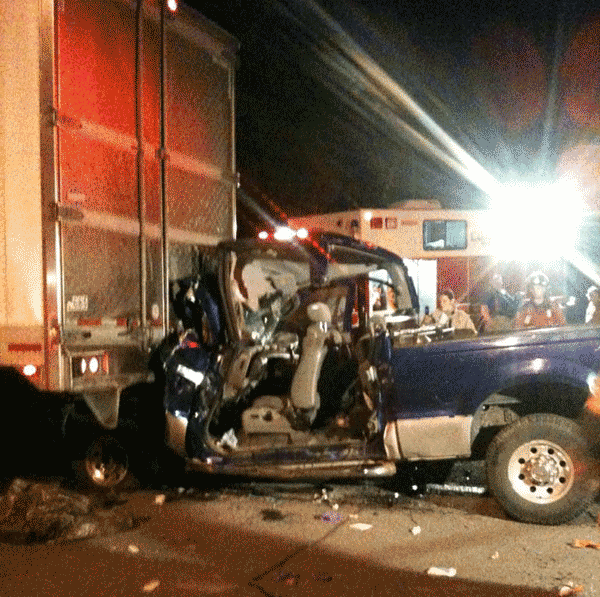 In memory of our fallen brother... Tony Mangano
Twin Tech Motorcycle Shop is Harley-Centered Custom shop located in the foothills of the Catskill Mountains in New York. For over 20 years we've been providing our customers with excellent service, custom builds, tweaks, tricks, and just about anything a Harley enthusiast could dream of. Our shop is located at 1300 Schoharie Turnpike, in Catskill, New York.
We feature a large selection of parts -- both new and old for those vintage applications. From nuts to bolts, Chrome to billet, Tires to wheels, we are your complete source for all your needs.
Twin Tech is the home of Mikie V and his amazing creations. In this state of the art motorcycle shop we build your bike from the ground up "The Mikie V Way"
Mikie V and Molly Hatchet's Phil McCormack
Sept. 12th 2008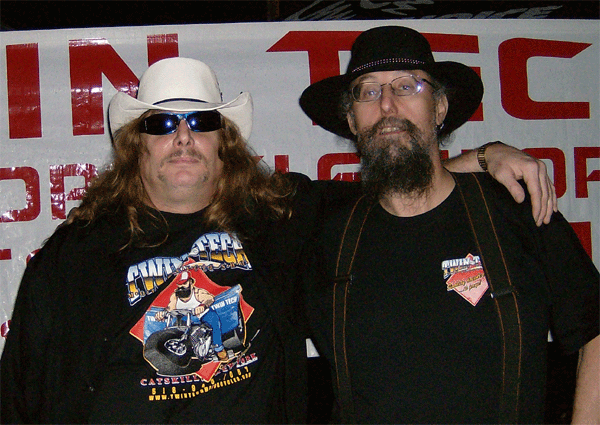 Now Showing...


Chopper-Que Specs | Chooper-Que "The Movie" | Evolution of Chopper Que